After a long hiatus Wednesday Loves is back this week with some ideas for the Guest Bedroom... here is the bedroom as it currently stands and some things I would love to add to it:
This is Pottery Barn's
Raleigh Upholstered Camelback Headboard
but I plan to make one very similar to it because their's just isn't in our budget. :(
I am thinking that eight framed sepia photographs would look great on one of the larger walls, I found both of these on Houzz (amazing home design website if you've never been on it!):
Traditional Kitchen design
by
Minneapolis Interior Designer
Lucy Interior Design
Overstock.com is one of my favorite places to scout out chairs. I got straight to their "club chair collection" and found these there: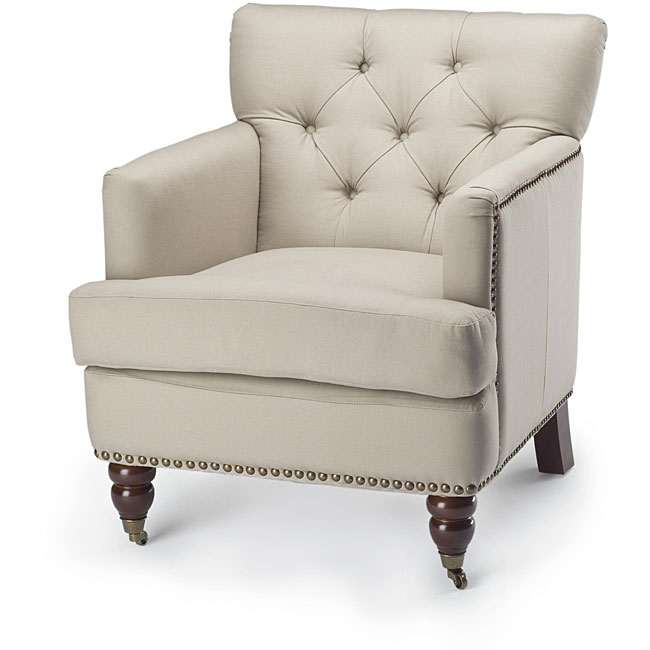 I plan to add some nightstands as well, but I haven't found anything that closely resembles what I'm looking for... it's in my mind. :)
This is just a quick little post for today because I am on our archaic old computer that moves at a snails pace... we bought a new one recently and for some reason a virus keeps coming up on it that our security protection can't knock... it's in the box to be returned and fixed. Thank goodness for people who understand computers...